Ending FY'20 On The Right Note
When: 12th March 2020, 8:00 PM Onwards
Venue: Inc42 Headquarters, New Delhi
APPLY TO ATTEND

Speaker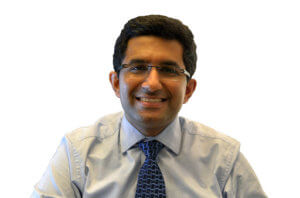 Promising an evening full of insights as well as fun, Innov8 founder and noted angel investor, Dr. Ritesh Malik, will address early-stage entrepreneurs at the Delhi Founders Meetup.
Having developed an interest in marketing science at the London School of Economics, Mailk, left behind his dream of becoming a doctor, ventured into entrepreneurship and angel investments.
Malik started off with Adstuck, whose AR app ALIVE was eventually acquired by Bennett & Coleman. Malik later enrolled himself at a management course at Harvard University.
The 26-year-old doctor turned serial entrepreneur established Innov8 to tap into the growing coworking phenomenon in India. Hospitality unicorn OYO acquired Innov8 in early 2019 and since then Malik is proud to become an OYOpreneur.
Besides his unique insights, Malik will also guide attendees through the typical challenges that early-stage founders experience in the startup world. Apply now to experience it in person! 
Ashish Kashyap
Cofounder & CEO
INDwealth
Ankit Mehrotra
Founder & CEO
Dineout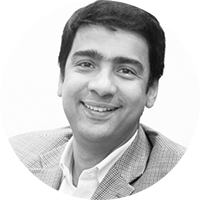 Nitin Saluja
Cofounder
Chaayos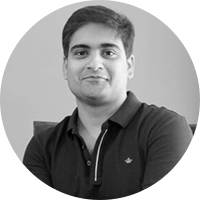 Rohan Bhargava
Cofounder
CashKaro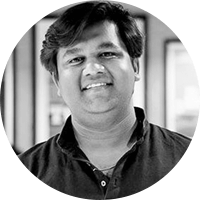 Ashish Tulsian
Cofounder & CEO
POSist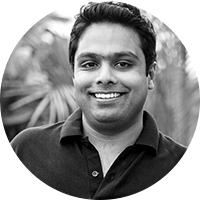 Sahil Jain
Cofounder
Dineout
Frequently Asked Questions