Founders Meetup #8
We are getting 50 hustlers from the Indian startup ecosystem under one roof for an evening of fun and networking.
If you are an entrepreneur, you can't miss this!
So grab an early bird seat for INR 999 now before the prices go up.
When: 8th August, 7:30 PM Onwards
Venue: Inc42 HQ, New Delhi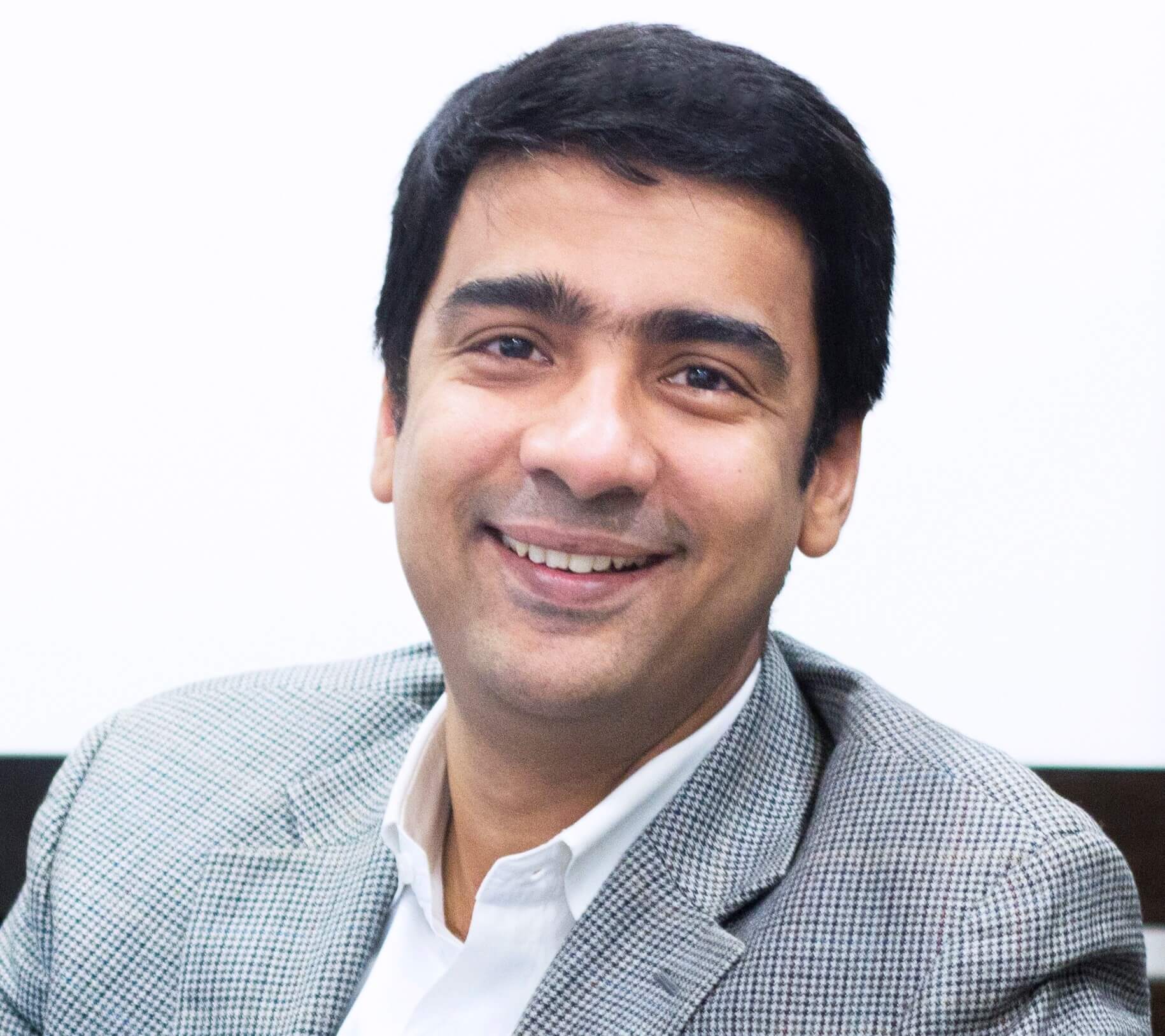 From being just another engineering graduate who loves chai to making chai his business
Nitin Saluja, along with fellow IITian Raghav Verma, started his journey of serving chai lovers in 2012, with Chaayos, conceptualised and made for the love of tea, and brewed by this passion!
Backed by marquee investors such as Tiger Global and SAIF Partners, Saluja-led Chaayos has raised over $21 Mn till date, and has expanded to all major cities in India.
We are hosting Saluja for the next edition of the Founders Meetup where he will talk about his journey of building Chaayos from the ground-up, the challenges he faced, the major milestones and a lot more.
So if you are in Delhi, apply now and drop by for insights on entrepreneurship and chai (along with other beverages)
Past Speakers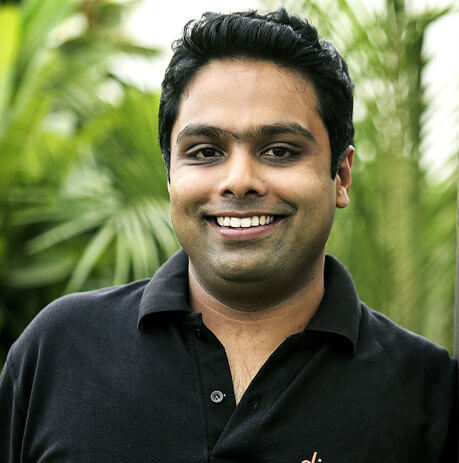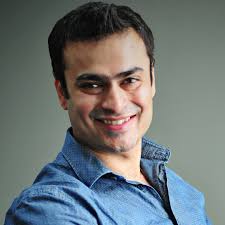 An Evening To Meet & Learn From The Hustlers of The Indian Startup Ecosystem
Agenda
Theme based meetups to share knowledge, discuss challenges and meet the hustlers of the startup world.
Attended By
Early Stage Startup Founders
Location
Currently hosted at Inc42 HQ in New Delhi
Frequently Asked Questions